The success of our Association is determined in great part by our members participation on the various committees for 2022. This is a great opportunity to get more acquainted with some of your colleagues, and to make a difference for our membership and our community!

Take a moment to see which committees this year we are looking for additional help. I look forward to working with any volunteers!
Leadership Committee
Purpose: To focus on expanding the leadership skills and professional development of members who wish to pursue leadership roles, and also work to educate membership on the benefits of serving on Association leadership and committees.
‍
Join this Committee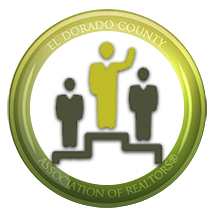 EDUCATION
Purpose: Determines the educational needs of members and researches and coordinates the EDCAR Education Program to meet these needs. Assists in finding speakers or seminars that would interest our members.
‍
Join this Committee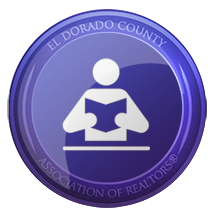 government affairs
Purpose: Monitors housing, land use, legislative and other governmental affairs issues of importance to property owners and the real estate industry. Brings major issues of concern to the Board of Directors for direction or policy decisions on behalf of EDCAR. Communicates Association's position on relevant issues to the appropriate agency as well as REALTOR® and Affiliate members. Educates, mobilize and/or raise funds as necessary, in concert with our Association Executive and Public Relations Committee. Meets Monthly.
‍
Join this Committee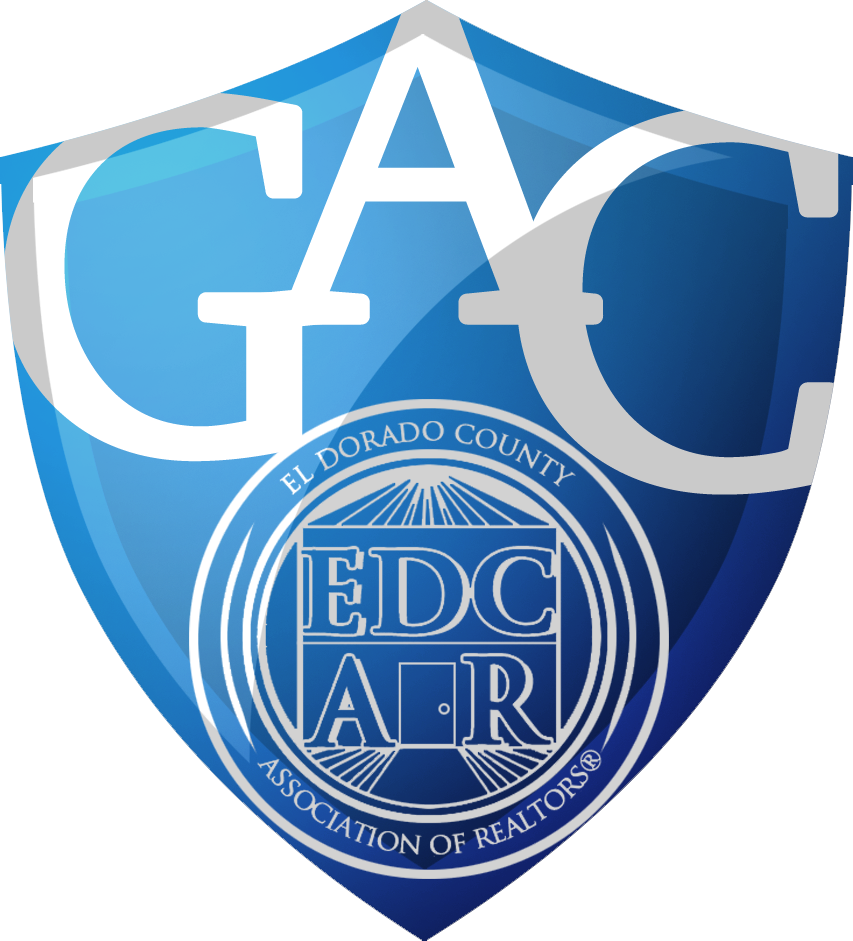 Tour Committee
Purpose: To promote and encourage member participation in weekly meetings and assist in finding tour hosts for our weekly marketing meetings; in addition, assist in finding relevant speakers or reports to be presented at the meetings.
‍
Join this Committee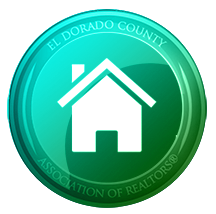 Affiliate Committee
Purpose: The Affiliate Committee serves as a forum through which all Affiliate members can meet to assess their specific needs and the needs of EDCAR REALTORS® and to develop the means to effectively work together.
‍
Join this Committee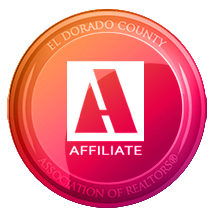 young professionals network
Purpose: The Young Professionals Network (YPN) was founded at the National Association of Realtors® level in 2006 with the idea of supporting young real estate practitioners and giving them an opportunity to become involved in their profession and have a chance to build leadership skills. Since that time, State and Local Associations have developed chapters. With the outlook that "Youth is a State of Mind", EDCAR established its chapter a few years ago opening their network to anyone interested in becoming part of the YPN.
‍
Join this Committee

EDCAR Cares Committee
Purpose: Organizes annual charity efforts and solicits contributions to be given to local organizations serving the needy. Coordinates internal programs to achieve these goals.
Join this Committee

honor our troops committee
Purpose: Honor Our Troops, (H.O.T.) raises funds to send care packages to military men and women from El Dorado County who are serving in the Middle East. Funds are raised through various events including an All American Breakfast in January and a Spaghetti Feed in October. The community is invited to participate in these events. In addition, Honor Our Troops, in conjunction with American Legion, is offering scholarships to returning El Dorado County veterans.
‍
Join this Committee